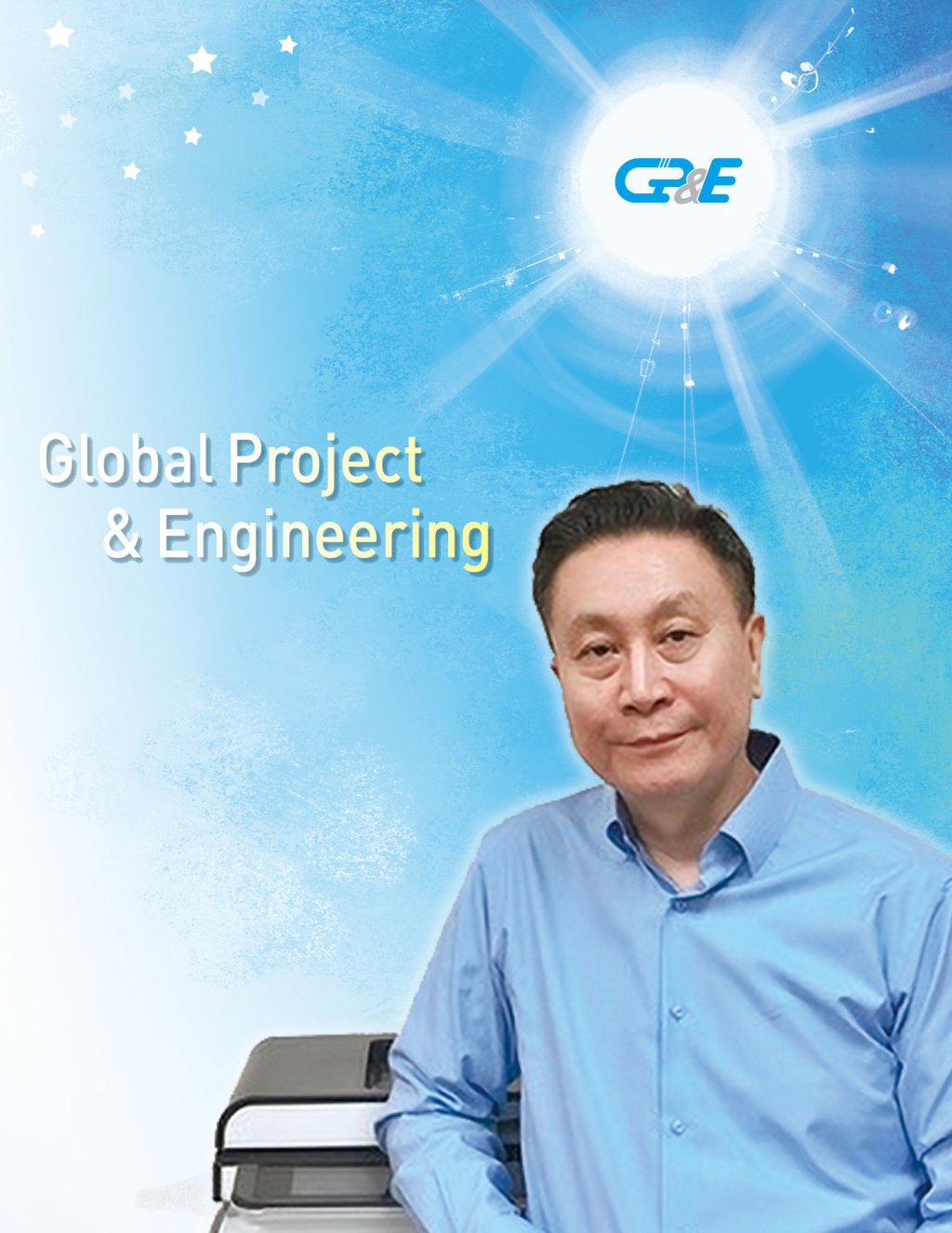 GP&E America, Inc. is a specialized global marketing company founded in Silicon Valley (San Jose), California, USA in 2017.
GP&E America, Inc. markets and sells functional special materials and products in the fields of electronics, electrical and semiconductor industries, antimicrobial healthcare industries, and inorganic coating industries internationally.
First, Humidity Indicator Cards (HICs), which are essential in the electronics, electrical, and semiconductor industries, are products with the highest quality competitiveness, and were developed by GP&E Co., Ltd. Korea. The eco-friendly (Cobalt & Heavy Metal Free) HIC (CF-HIC, MF-HIC) and Electro Static Discharge HIC (ESD-HIC) are the world's first products of their kind.
Second, G·SOL®, the representative product in the antimicrobial healthcare field, is an essential eco-friendly material for human health and hygiene with long-lasting antimicrobial properties. It has been patented in the United States, Korea and China, and has been recognized for its technological capabilities, such as being registered as an antimicrobial substance by the U.S. Food and Drug Administration.
Third, Sani-Coat®, the inorganic coating material that has excellent water repellant properties and can be applied with various fields such as ships, automobiles, and home appliances.
GP&E America, Inc. aims to achieve customer satisfaction based on the belief that has highest quality and best service, in line with its affiliated companies GP&E Co., Ltd. Korea and G·SOL Corporation Co., Ltd., are the key to success.
IL HOON CHO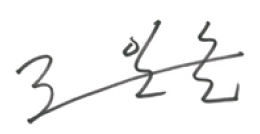 Ph.D. / CEO of GP&E America, Inc.